'Game of Thrones' Jon Snow sequel series reportedly in early development
Kit Harington is attached to reprise his role
By Joe Goggins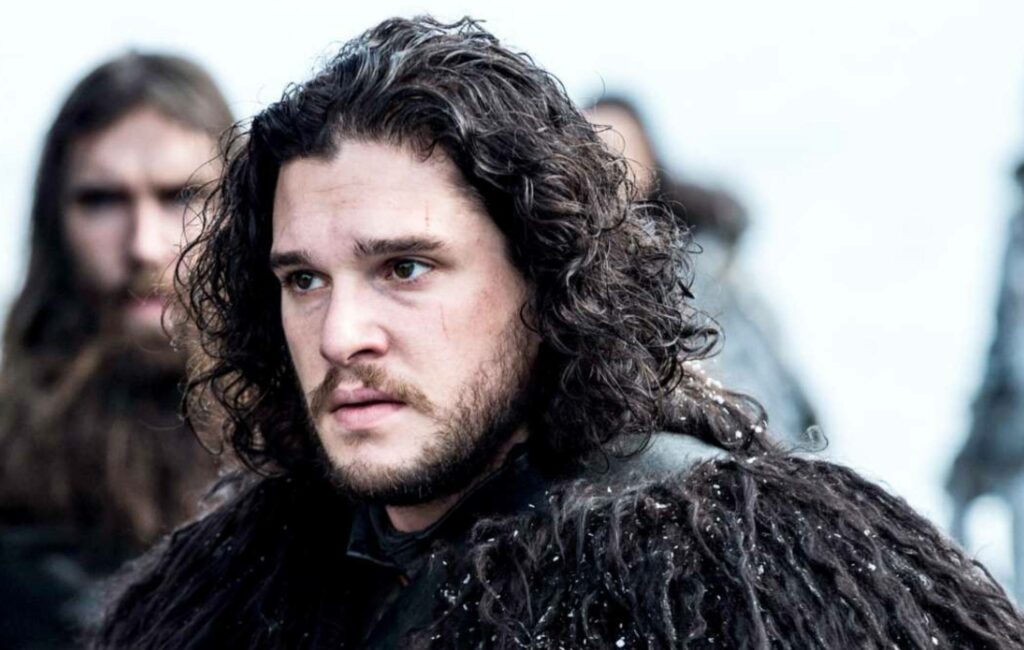 A sequel series to Game of Thrones, which will follow Jon Snow, is in the early stages of development at HBO.
Per The Hollywood Reporter, Kit Harington is attached and will reprise his role from the original series should the new project move forward. There is no indication as to which direction the new show would take Snow in; after discovering that he was a potential heir to the Iron Throne in 'Game of Thrones' final season, the series finale saw him exiled from Westeros, heading North of the Wall with the Wildlings for a fresh start elsewhere.
It means that there are now no fewer than seven Thrones-related projects in some stage of development at HBO, demonstrating that George RR Martin's fantasy juggernaut remains one of the network's most valuable properties, despite the eighth and final season of the original series dividing opinion among critics and fans alike. That figure does not count 'House of the Dragon', the prequel series which is set to begin airing in the UK on August 22, and which will represent the first foray into new 'Thrones' programming since the original wrapped up in May 2019.
That series, which is based on Martin's 2018 book 'Fire and Blood', will star Rhys Ifans, Olivia Cooke, Matt Smith, Paddy Considine and Emma D'Arcy as part of an impressive ensemble cast. Other 'Thrones'-adjacent works in the planning include '10,000 Ships', '9 Voyages' and 'Dunk and Egg', all of which have showrunners attached. Three animated prequels are also in the works.
The Snow series, though, is surely the most intriguing prospect for fans, not least because, as a sequel, it offers the chance to continue the 'Thrones' story and potentially undo an ending many felt was underwhelming. Along with Snow, it is possible that other surviving characters from 'Thrones' could return.
That so many 'Thrones' works are underway at HBO would suggest that they have not been deterred by having reportedly spent more than $30 million on a pilot for another prequel project that ultimately did not move forward. Meanwhile, fans of the book series that was adapted as 'Thrones', 'A Song of Ice and Fire', continue to wait in hope rather than expectation that Martin might one day finish the sixth instalment, 'The Winds of Winter', which he has been working on for over a decade.