Idris Elba reportedly in discussions to front £1billion bid for Channel 4
The channel is set to be privatised under government plans
By Joe Goggins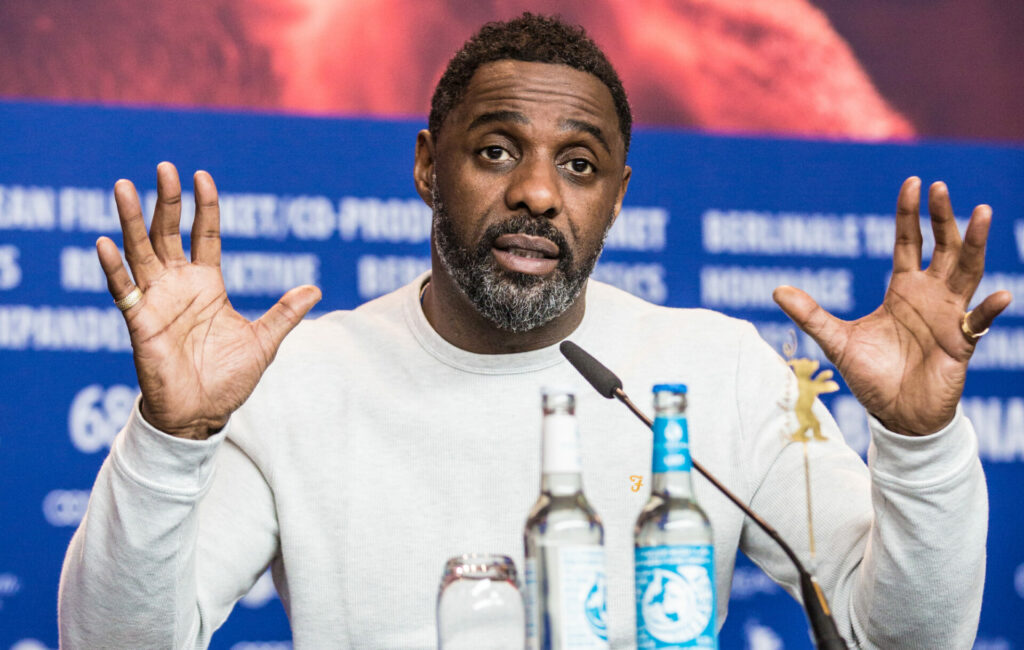 Idris Elba is reportedly in discussions over backing a £1billion bid to take over Channel 4.
According to The Sunday Times, Elba is in talks with Marc Boyan, the founder and CEO of television production, marketing and communications firm The Miroma Group, which also holds a stake inn Buzz 16, another production company that is part-owned by the former footballer Gary Neville. There is already a connection to Channel 4 at Miroma, with Lord Grade, the former chief executive of the channel, an adviser at the firm.
Grade became chairman of media regulator Ofcom last month, meaning that he will need to step back from any bid for Channel 4 or risk a conflict of interest. Elba, though, is apparently being lined up as the face of the bid, which comes after it was announced back in April that the government intends to privatise the channel, plans which have been met with a stinging backlash from across the British media world.
Elba is no stranger to branching out; the star of 'The Wire' and 'Luther' is also a DJ, podcaster, fashion designer, children's author, and activist; last year, meanwhile, he opened a bar, Porte Noire, in King's Cross, London, where his wine brand of the same name is available. Rumours continue to swirl that he may be in line to replace Daniel Craig as James Bond, despite him shooting down such suggestions last year. He is a passionate advocate for more racial diversity on screen, with Channel 4 having a remit to reach underserved audiences.
JP Morgan has been appointed by the government to oversee the sale, and has reportedly been looking to field bids in the region of £2billion. At least 25 expressions of interest have been received, with those rumoured to be weighing up an offer including ITV, Paramount, Comcast, Vivendi and Warner Bros Discovery.
The Sunday Times quotes a former Channel 4 executive of having said: "Everyone's looking at it," a former Channel 4 executive said. "There is even talk of Amazon Prime and Netflix. All of the big US media companies have staff whose job is to look into potential acquisitions, but my suspicion is that, with the exception of Paramount, they will be put off by the obligations that come with owning a public-service broadcaster in the UK." Paramount already own Channel 5.