Benny Hill music blasted outside 10 Downing Street thanks to Hugh Grant
He requested that the iconic theme be played by noisy protestor Steve Bray
By Nick Reilly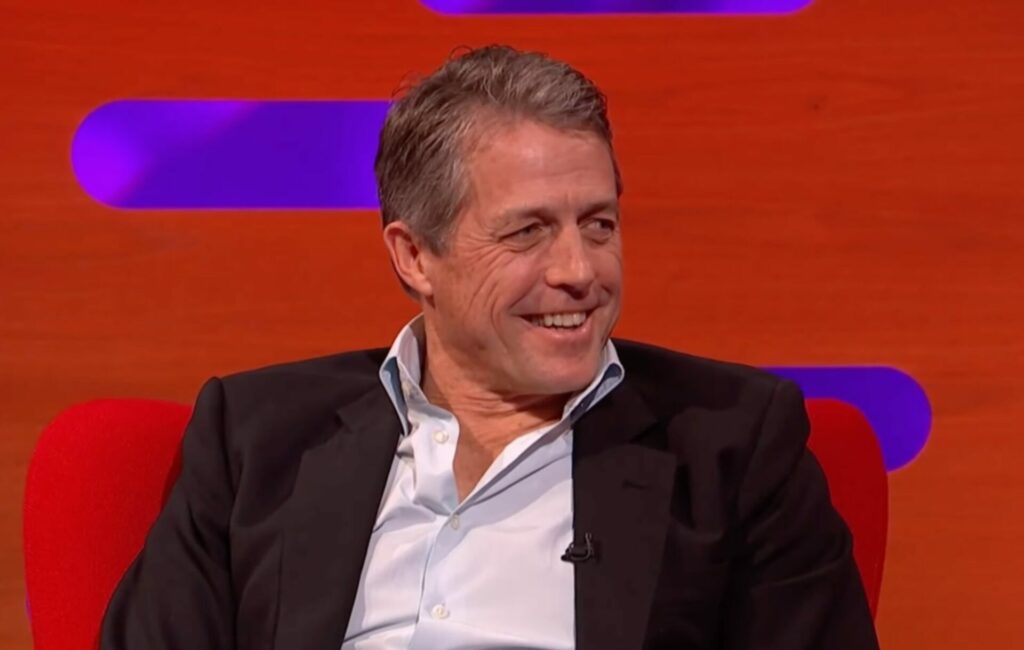 As speculation mounted about Boris Johnson's imminent departure this morning, the unforgettable strains of Benny Hill's chase music could be heard in the background while politicians faced the cameras outside Downing Street.
And in perhaps the funniest twist of the day, it turns out that vocal Boris Johnson critic and actor Hugh Grant was to blame.
This morning, Grant tweeted renowned No.10 protestor Steve Bray, a week after his speakers were confiscated under a law that aims to eliminate "noisy" protests.
"Morning @snb19692 Glad you have your speakers back. Do you by any chance have the Benny Hill music to hand?", the Love Actually star asked.
Steve, it transpired, was only too happy to indulge the request.
"Just for @HackedOffHugh as requested here today at the media circus… College Green. The Benny Hill theme tune," he tweeted.
"Doesn't happen very often these days, but it's childish moments like this where I feel proud to be British," wrote one user of the elaborate ruse.
Another said: "Can you be Prime Minister for real?"
Hours later, Johnson finally confirmed he will be leaving No.10 after a week of intense pressure following the resignation of Deputy Chief Whip Chris Pincher due to groping allegations last week.
Johnson has finally succumbed to pressure, despite yesterday vowing to "hang on in there" following a wave of resignations that left his leadership hanging in the balance.
Chancellor Rishi Sunak and Health Secretary Javid both caused shockwaves when they resigned on Tuesday (July 5), prompting an outpouring of resignations.
The latest scandal to engulf Johnson's government came weeks after the Prime Minister survived a confidence vote by Tory MPs after winning the support of 211 MPs.