Dua Lipa sued for photo copyright infringement for a second time
Paparazzo Robert Barbera has a track record of taking A-list stars to court
By Joe Goggins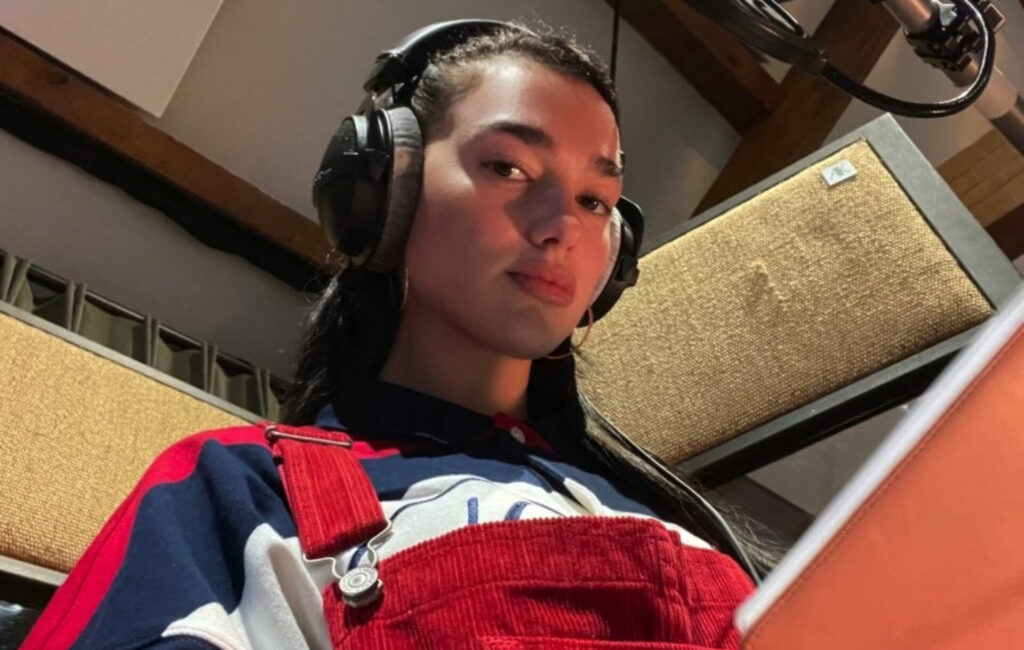 Dua Lipa is being sued for copyright infringement after posting photographs of herself, taken by paparazzi, to her Instagram account.
Robert Barbera, a photographer based in New York, is apparently taking legal action against the 'Future Nostalgia' hitmaker, per court documents filed in US District Court in the state of California. He alleges that her posting of pictures that he took of her in 2018 amounts to an infringement of his copyright.
"Without permission or authorisation from plaintiff, Defendant volitionally selected, copied, stored and displayed each of plaintiff's copyright protected photographs," reads the complaint, per a report in Billboard. Lipa is pictured in the photos wearing a jumper emblazoned with the word "HEROES."
"Upon information and belief, the Infringements increased traffic to the Account and, in turn, caused Defendant to realize an increase in the revenues generated via Defendant's promotional events and the sale of Defendant's musical works," the filing goes on. It then claims that Barbera attempted to settle the case out of court in 2019, but that communication with Lipa broke down.
Representatives for both the singer and the photographer failed to respond to Billboard's requests for comment. Both Lipa and Barbera have previous on this particular front, the former in the sense that she has been sued for posting photographs of herself online before, with the photo agency Integral Images filing a lawsuit against her last year for uploading a different set of shots to Instagram. That case was dismissed with prejudice last October.
Meanwhile, Barbera has previously brought cases against other celebrities for what he claimed was similar infringement. He twice attempted to sue Ariana Grande, first in May of 2019 and then again the following January; both cases were swiftly shot down. He also took Justin Bieber to court in October of 2019, and swifty reached an out-of-court settlement with the Canadian pop star.
The latest Lipa case continues. It will come as an unwelcome distraction for the Londoner as she both continues her remarkable pop career apace, with a new collaboration with Calvin Harris and Young Thug having arrived last month, and also branches out into acting, with a role in high-budget spy thriller 'Argylle' secured and rumours abound that she may play a part in Greta Gerwig's 'Barbie' film.