New music from Thom Yorke and Jonny Greenwood to feature in 'Peaky Blinders'
The show's final season begins airing on Sunday (February 27)
By Joe Goggins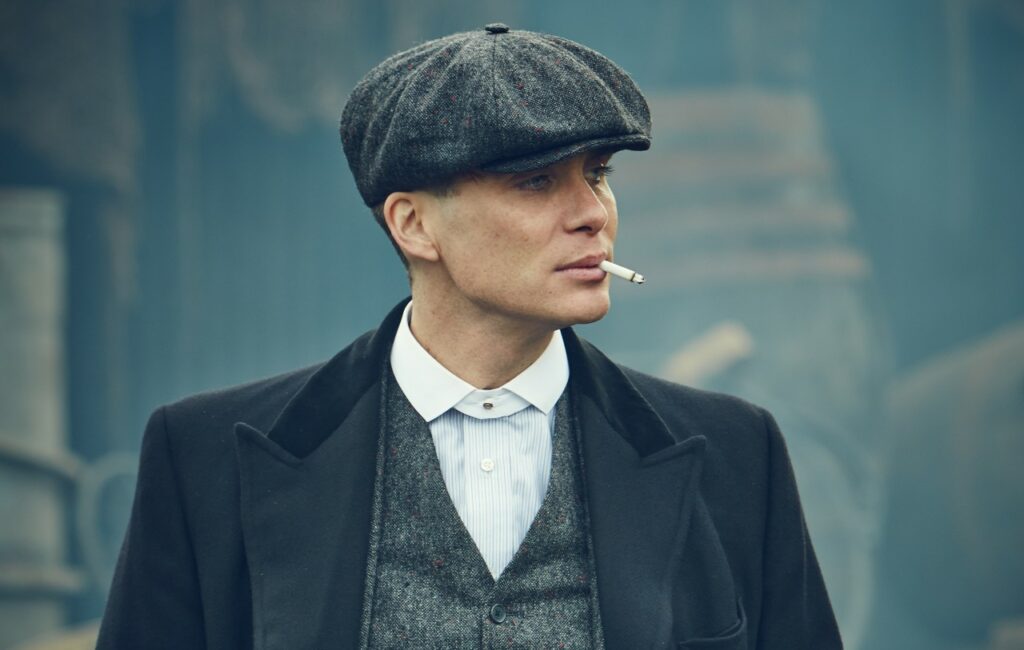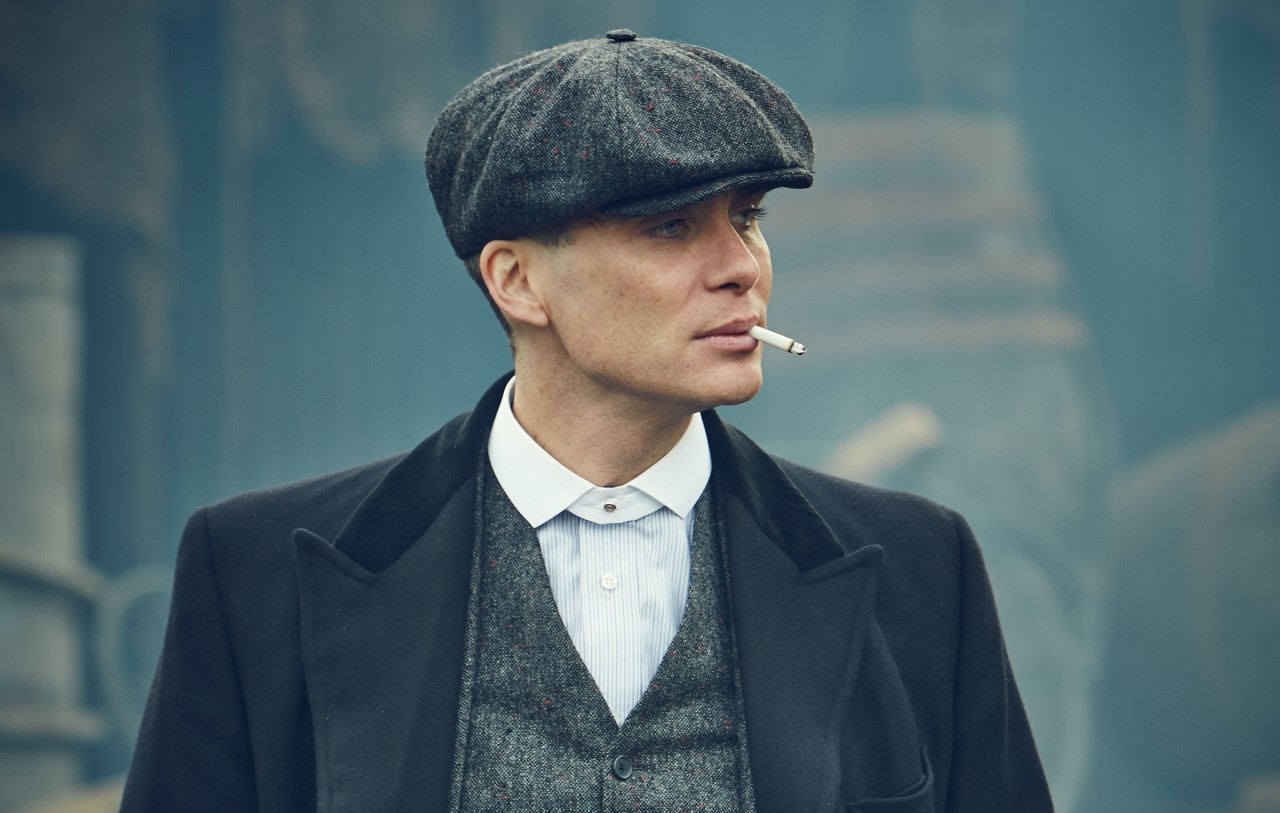 Thom Yorke and Jonny Greenwood have contributed new music to the sixth and final season of 'Peaky Blinders'.
The show's director, Anthony Byrne, confirmed that the Radiohead men have chipped in with original material for the crime drama's swan song, ahead of its last run of episodes getting underway on Sunday (February 27).
Radiohead's music has previously been prominently featured on the series, the soundtrackers for which have returned to the indie rock well many times; in addition to the Oxford quintet, David Bowie, PJ Harvey, Arctic Monkeys, Iggy Pop, Royal Blood, IDLES, Laura Marling, Foals and Savages have seen their songs used on the Birmingham-set show. In addition, Anna Calvi provided an original score for the fifth season.
Now, though, Yorke and Greenwood have written music specifically for 'Peaky Blinders'. "Thom Yorke and Johnny Greenwood contributed some original stuff," Byrne told NME. "I'm over the moon about all of that. The music has always been really important historically, and I was really keen to bring a dramatic score into it. We're using that much more in this season. It's a much heavier season so the score is taking things in a very different direction."
Greenwood is already a seasoned film composer, and has been nominated for Best Original Score at this year's Academy Awards for his work on Jane Campion's 'The Power of the Dog'. It's his second nod for the prize, having previously been nominated for Paul Thomas Anderson's 'Phantom Thread' in 2018. He was denied a further nomination for Anderson's 'There Will Be Blood' on a technicality in 2008.
Yorke and Greenwood are presently working together in their new band The Smile, a three-piece rounded out by drummer Tom Skinner of Sons of Kemet. They have released two singles to date, 'You Will Never Work in Television Again' and 'The Smoke'. Last month, they played three shows in London that were live-streamed globally, and will tour the UK and Europe this summer.
The final season of 'Peaky Blinders' will bring down the curtain on the long-running saga, starring Cillian Murphy as gangster Tommy Shelby. The first episode airs on BBC One on Sunday (February 27) at 9pm. Murphy has previously discussed the show's soundtrack with Rolling Stone UK.