Pastor sues Kanye West for allegedly sampling sermon on 'Donda'
The lawsuit cites an "alarming pattern" from West of "wilfully and egregiously sampling sound recordings of others without consent"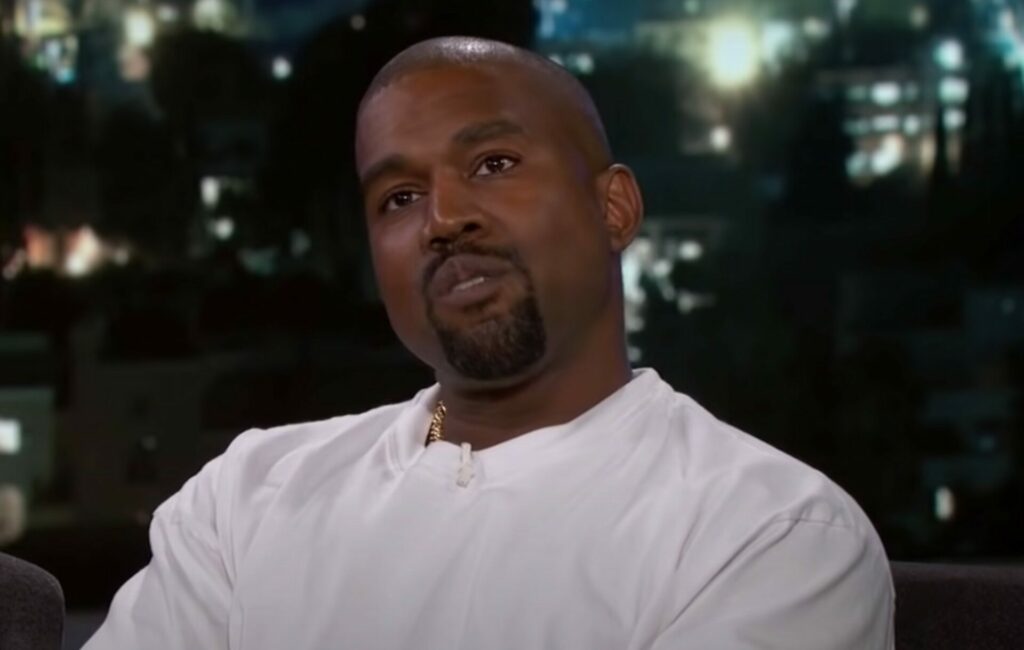 A Texas pastor is suing Kanye West for allegedly sampling his sermon on 'Come to Life' from his 2021 album 'Donda'.
Pastor David Paul Moten sued West, his label Universal Music Group, and subsidiaries Def Jam Recordings and G.O.O.D. Music in a Dallas federal court on Tuesday (May 3) (via Reuters).
Moten claims that samples from his sermon were used for "70 seconds of the 5-minute, 10-second track" which he says is over 20 per cent of 'Come To Life'. The lawsuit also cited an "alarming pattern" from West, who now goes by Ye, of "wilfully and egregiously sampling sound recordings of others without consent."
UMG and and attorney for Moten did not immediately respond to requests for comment. West could also not be immediately reached for comment.
'Donda' saw over 60 million streams in the U.S. on Apple Music in the first 24 hours of release, which broke a 2021 record for the platform. He released 'Donda 2' in February, which was only available on his platform, Stem Player.
The rapper urged fans "to be part of the revolution" in shunning "oppressive" mainstream digital streaming platforms (DSPs).
West has been tied up in several controversies in previous months, including criticising 'The Daily Show' host Trevor Noah with a racial slur.
He was handed a 24 hour suspension from Instagram, and, a day later, was barred from performing at the Grammys. 'Donda' won two Grammys for Best Melodic Rap Performance and Best Rap Song, meaning West now has a total of 24 Grammy awards.
Elsewhere, he has been engaged in public attacks on Pete Davidson, who is dating West's ex Kim Kardashian.
The music video for West's song 'Eazy' particularly sparked controversy. In the video, an animated West is seen carrying a severed head, with flashbacks recounting how he came to be in possession of it. He and two henchmen are seen to kidnap a figure who bears a strong resemblance to Davidson, before burying him alive.
Despite seeing condemnation from figures such as director James Gunn, West shared a second 'Eazy' video with a renewed attack on Davidson.
Davidson addressed the public feud for the first time at Netflix Is A Joke: The Festival last weekend.